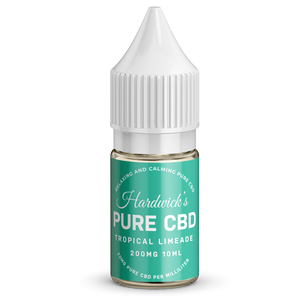 Flavoured CBD tincture.

Orange and lime citrus blended with fresh mint and ice.

200mg of CBD per 10ml, equal to 20mg per milliliter.

High quality natural hemp derived cannabidiol (CBD) isolate.
99.9% purity, lab tested.
0% THC.
No psychoactive effects.

Recommended dosage - 0.5 - 1ml

Shake well before using.
Do not use if pregnant or breast feeding.